Reach the right people at the right time with Nationnewslead. Try and advertise any kind of your business to users online today. Kindly contact us for your advert or publication @ Nationnewslead@gmail.com Call or Whatsapp: 08168544205, 07055577376, 09122592273
Following the pockets of violence and attacks on banks and Automated Teller Machines in separate locations across the country, the Delta Police Public Relations Officer, Bright Adafe, is sure the vandals have no cause for their action.
The PPRO expressed his sentiments while reacting to a video tweet by popular Nollywood actress Kate Henshaw.
Unidentified persons were seen vandalising and attacking ATMs and bank properties in the referenced video.
Kate Henshaw lamented: "Father Lord!!! Why??!!! This is what happens when you push people to the wall…"
Although the location of the incident is still unknown, the video generated mixed reactions from tweeps.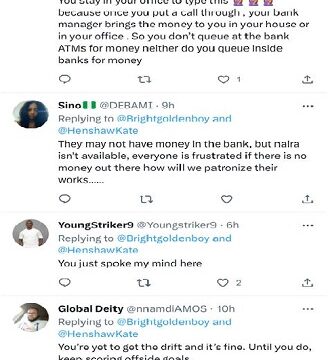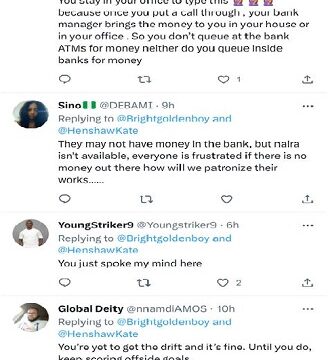 Reach the right people at the right time with Nationnewslead. Try and advertise any kind of your business to users online today. Kindly contact us for your advert or publication @ Nationnewslead@gmail.com Call or Whatsapp: 08168544205, 07055577376, 09122592273